Welcome to the future of Event Entertainment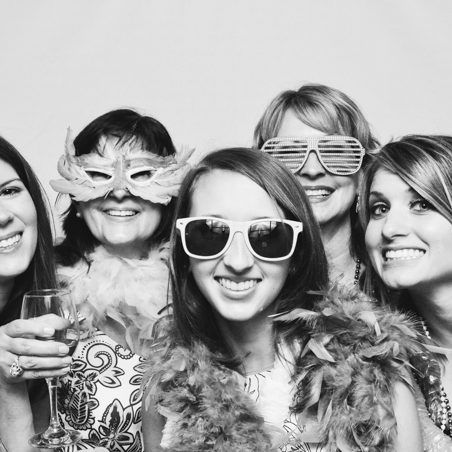 Stay Classy! Eros Booth is designed for those who can't stand cheesy photo booths with outdated props. We'll make your guests look like celebrities with our quality themed props and digital props.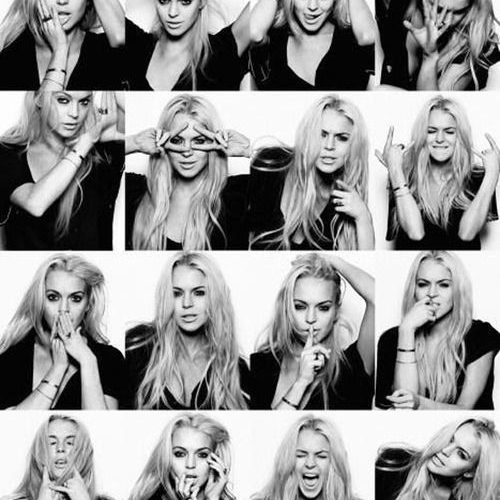 Creating fun and lasting memories. Your guests will love the experience Eros Booth can provide.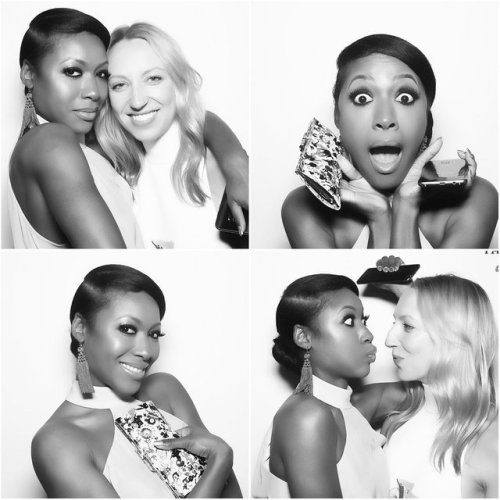 Unlimited printing for all your events. Options from 2X6 photo booth strips to beautiful 4X6 photos. Let your clients rave about an extraordinary experience at our booth!
Eros Booth Creates Unforgettable Memories
A new exciting way to photo-booth Eros Booth provides studio quality open-air booths for all events! We guarantee the most flattering lighting possible! Our open air photo booths allow more people, takes higher quality photos, and are more visually appealing than traditional enclosed booths. Let your guests print, email, or text their individual photos, branded photo prints, and even make unique interactive GIFs & Boomerangs! It will be an immersive experience that your guests will never forget!
Premium Photobooth

Interactive Attendant

Unlimited Prints

Unlimited Instant Texting of the photos

Unlimited Instant Social Media posts

Unlimited Instant Emailing

GIF's & Boomerang feature included

Lots of props & signs

Premium photo album guestbook 
"I wanted the most up-to-date photo booth as far as technology was concerned and that's exactly what I got!" Nancy - Westin Copley