Your Photobooth Rental should be next level! Put your guests at the center of the universe as we create a 360 Video Experience. Your guests stand on the platform and our camera mounted to a rotating arm will capture a 360 degree slow motion video.
Custom intro and outro videos, customized overlays, soundtracks, video FX and time remapping are just a few of the options available with our 360 Video booths.
Perfect for weddings, music festivals, bar / bat mitzvahs, holiday parties, and corporate events.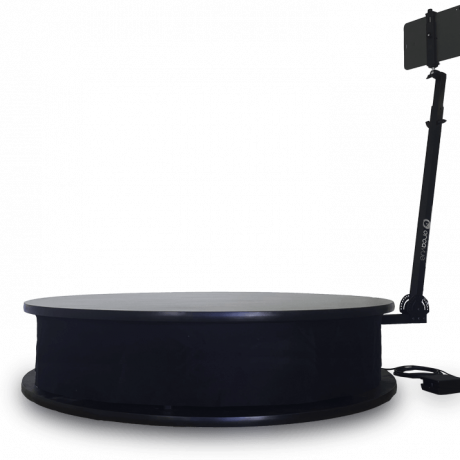 2022 DATES VERY LIMITED! 2023/24 CALENDAR NOW OPEN.
Boutique Photobooth Rental
We offer you a modern Photobooth Rental in Boston Massachusetts. We provide studio-quality open-air booths for all special events! We guarantee an engaging fun experience! Our open-air Photobooth allows more people in the shot, takes higher quality photos, and definitely more visually appealing than traditional enclosed Photobooth setups. Let your guests print, email, or text their individual photos and even make unique interactive Videos, GIFs & Boomerangs! It will be an immersive experience that your guests will rave about!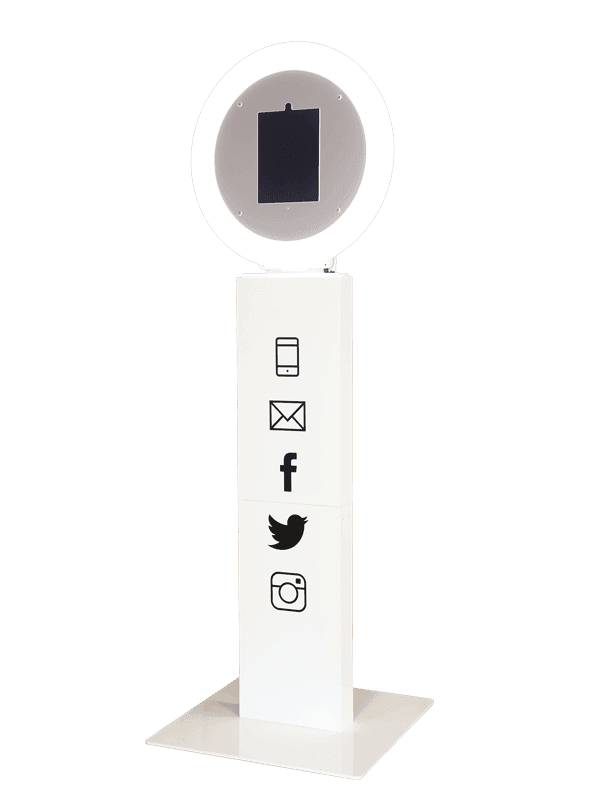 Erosbooth takes Photobooth fun to a whole new level.  As guests walk up to the full featured Photobooth, colorful animations invite them to engage in a magical, interactive "selfie" experience presenting a photo keepsake.
Our Photobooth is designed for those who can't stand a cheesy Photobooth with outdated props. We'll make your guests look like celebrities with our quality themed props and interactive experience. Add our red carpet and stanchions for that VIP Hollywood touch. 
Our Photobooth is one of the most advanced Photobooth setup in the industry. It's an open air Photobooth so others can see the fun and your guests are not squished into a small boxed inclosure. Guests can text, e-mail & upload to social media instantly. 
Need Unlimited Printing Package for your event. Options include customize 2X6 strips & 4X6 postcard styled templates. Let your guest rave about the extraordinary experience Erosbooth provides. When we say unlimited photo strips, we mean UNLIMITED!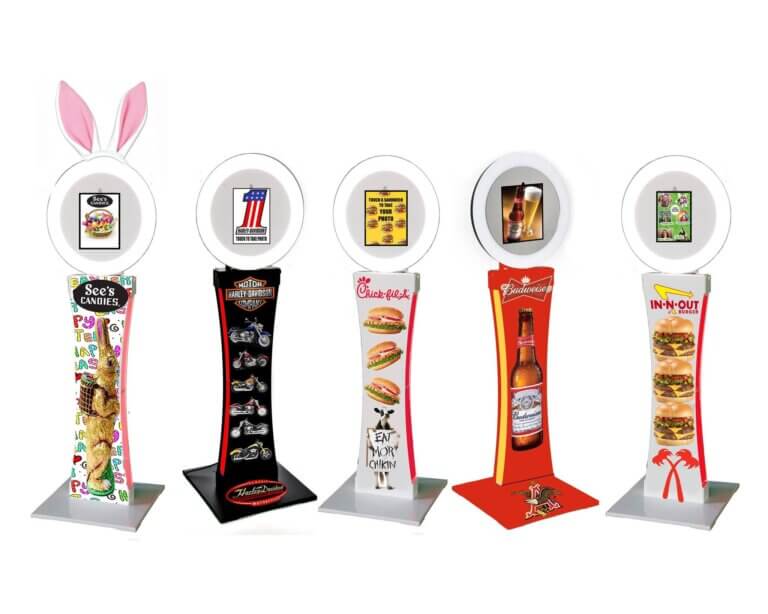 Our custom branded Photobooth setups are incredibly popular at corporate events and themed parties. Every inch of our branded Photobooth can help promote your brand or marketing message. A unique feature of our Photobooth is the ability to wrap them, partially or completely, with just about anything you can imagine. Not only does custom branding create an eye-catching photobooth, it increases consumer engagement and creates exposure for your brand before a photo or GIF is ever taken.
For any inquiries please email
Follow us on Social Media ❤ DJ Shawn Stacks